Afternoon tea is a must-do activity when in Honolulu. There are three main afternoon tea spots in the city, and we'll take a look at the pros/cons of them all.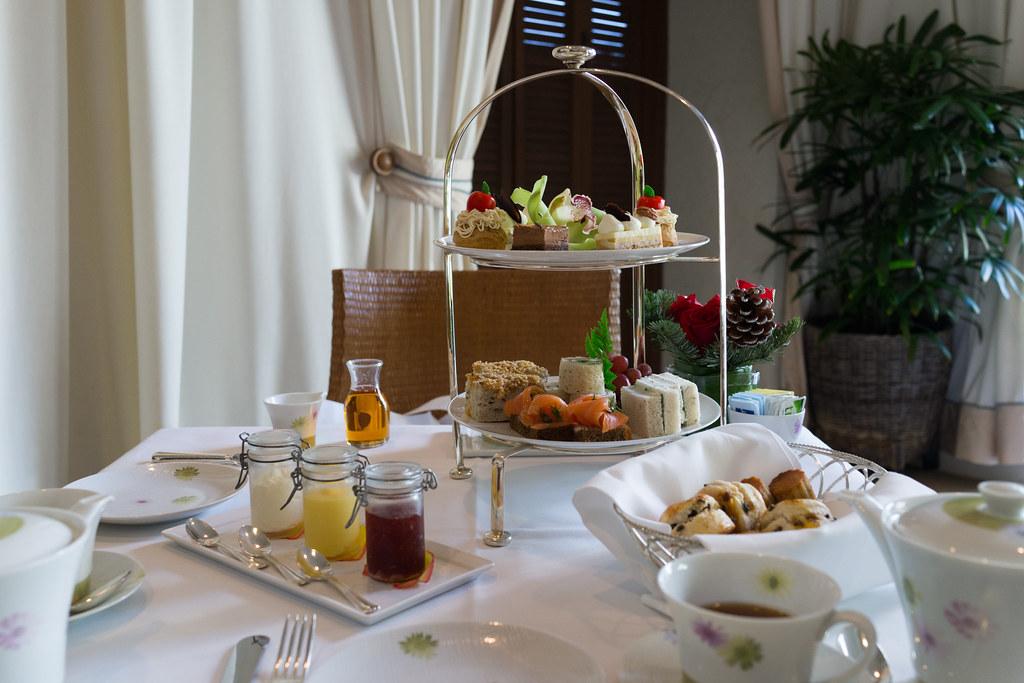 Many major cities may have more afternoon tea options, but no one does afternoon tea the way we do in Honolulu.
What makes afternoon tea in Honolulu special?
Location/setting. Afternoon tea in Honolulu is almost always served on a veranda (similar to a porch or lanai), a half-indoor, half-outdoor seating situation. There are tradewinds (light breezes), you get some sun but also cocooned safely under a roof.
Honolulu tea vibes captures an ideal combo of laidback and elegant.
Tea often comes with ocean views! Sometimes even oceanfront ^_^
Below, we'll take a look at the three main afternoon tea venues in Honolulu. They are all located within beautiful hotels. Here we go……