Avocado smoothies are one of my favorite things to drink, and Thang's in Honolulu is where I go. Velvety and rich with local avocados and condensed milk, this tiny Kalihi shop makes some of the best fresh fruit smoothies in Hawaii.

I mention Thang's avocado smoothies a lot in my old blog. Here, here, and here...just to name a few. Thang's started as a Chinatown smoothie kiosk in the early 2000s. The owners were Vietnamese and made incredible fresh fruit smoothies. Soursop! Jackfruit! Durian! But the best was the avocado smoothie. They used fresh local avocados (half an avocado per drink), ice, and condensed milk...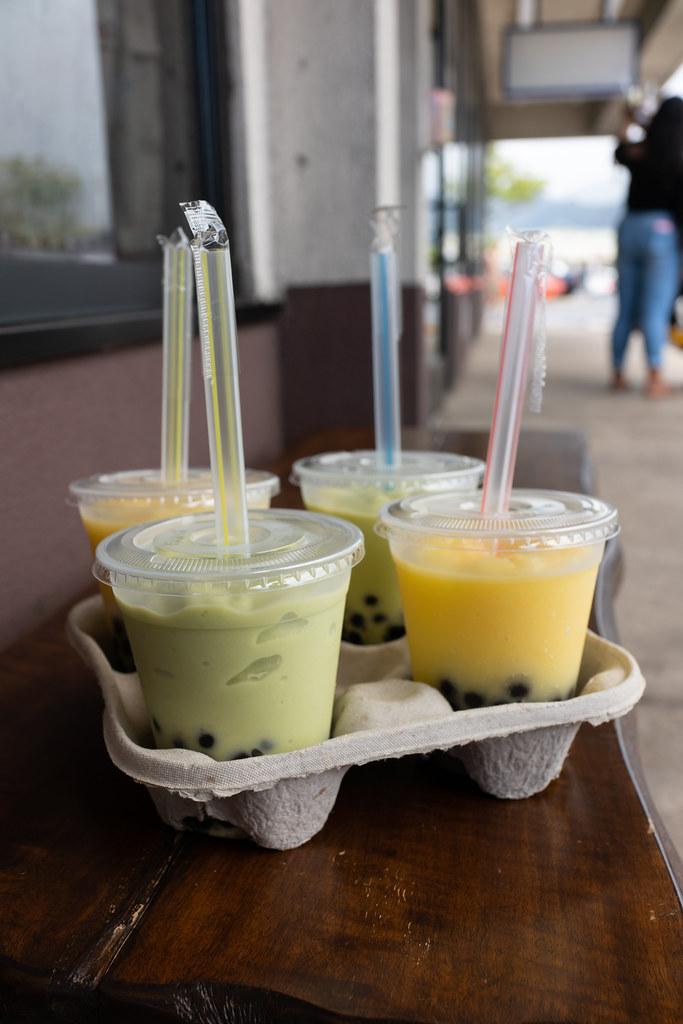 I went all the time, with my mom/dad/sister and grandparents, and everyone I knew. Everyone loved Thang's. They opened a second location in Kalihi around 2007.
Thang's Kalihi Location
We started going to that new location (more parking). Over time, the quality of smoothies from the Chinatown location grew inconsistent, while the ones from Kalihi tasted better and better. We learned that the original owners sold the Chinatown location to someone else and were now running only the Kalihi location. So that's the location we visit.
What to Order at Thang's?
Avocado smoothie!! It gets hot in Hawaii, and nothing cools you like these avocado smoothies (the boba is optional). It's so creamy and the avocado is all whipped and beautiful and just sweet enough. It's thick and rich, but also refreshing. It's outta this world. I LOVE it.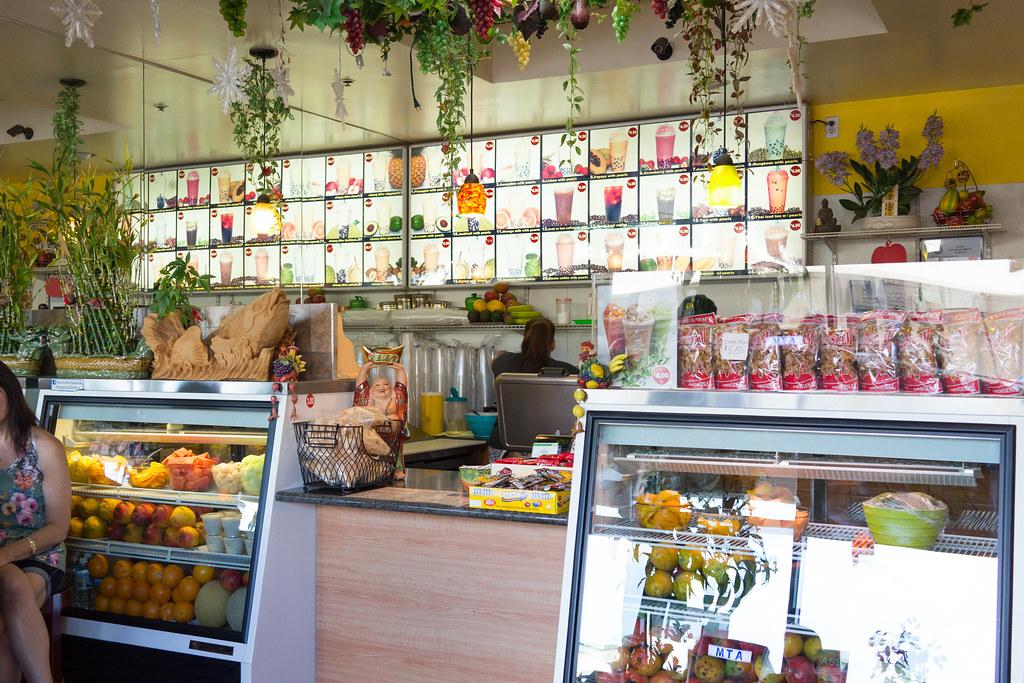 We have such good, buttery local avocados in Hawaii which explains why avocado smoothies in Hawaii taste better than avocado smoothies anywhere else in the world.
Other Drink Options
If you're not an avocado person (you should still try the smoothie at least once), you can pick from other fresh fruits. I like the soursop (pictured above), durian, and jackfruit smoothies. You can do a combination of two flavors for an extra charge (they have a list of suggested fruit combos posted in the store).
Thang's also make other non-fruit drinks like Vietnamese Coffee and Thai Tea (Jee has a great Thai Tea recipe if you want to make it at home).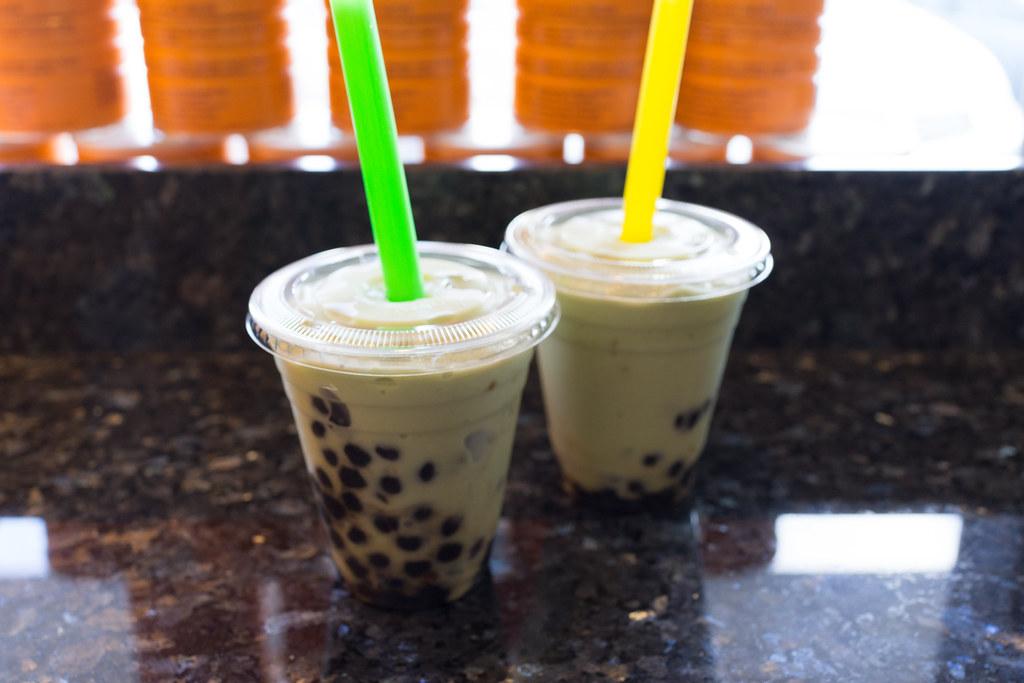 Put Thang's on your Honolulu to-visit list. This spot is a real gem (and if you're driving from the Honolulu airport to Waikiki, it's on the way).
Thang's French Coffee & Bubble Tea: Insider Tips
The drinks (they come in one size) are big, so I like to share them with my mom. You can ask them to split it into two smaller cups for a $.50 surcharge. Worth it.
If you want to do something really neat, go with four people. Order two different flavors (I like avocado and durian) and split it so that you all get two layered flavors in each cup (see photo above!)
The owner makes great chè (Vietnamese tapioca desserts) and often has them available for sale. Check in the glass case to the left of the register.
There are multiple Thang's (Chinatown and Sand Island Access Road), but you want to visit the City Square Shopping Center location. It is the only location run by the original owners.
INFO: Thang's French Coffee & Bubble Tea | City Square Shopping Center, 1286 Kalani Street Ste. B108, Honolulu, Hawaii 96817 | (808) 845-2164
COST: $4-5 per drink
HOURS: Mon-Sat: 8:30am-6:30pm, Sun: 10am-5pm