Whole Foods Hawaii is very different (and I daresay, better) than mainland Whole Foods. We have many Hawaii-only items like poke, li hing mui, and mamaki, come take a look!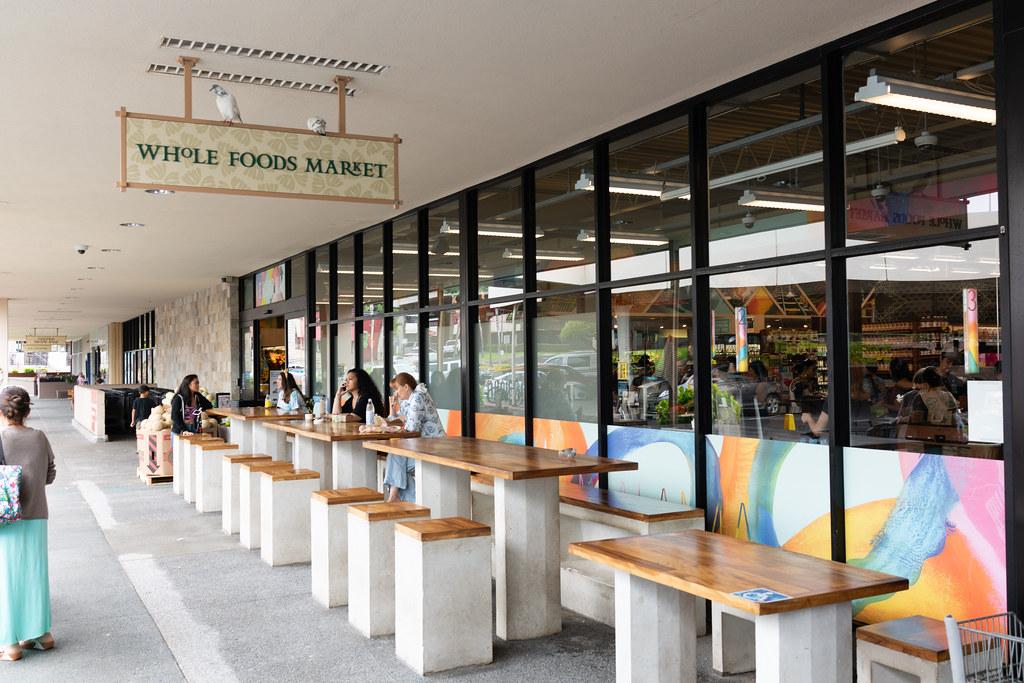 At risk of sounding too proud of my home state (but what a wonderful place!), many things are better (and cleaner) in Hawaii. The fast food places are nice, the service is friendly. Even the 7-11 stores here are fun. We can add Whole Foods into this list.
I run into friends at Whole Foods Hawaii, and sometimes I eat lunch there. Whole Foods has four Hawaii stores (three on Oahu and one on Maui). If I had to rank the Oahu stores, I'd put them in this order: Queen, Kahala, and Kailua. Whole Foods Queen is the newest and biggest. They even have a restaurant/bar and multiple food vendors. I also like Whole Foods Maui which is conveniently right by Kahului airport.
One thing all Whole Foods Hawaii stores have in common are special Hawaii items offered only at Hawaii stores. Here's what to get at Whole Foods Hawaii….